Welcome to the PAC Global Awards Nominee Roundup! Each week we will be featuring five of the fantastic nominees, leading up to the ONEof100 Summit on February 18, 2020 where the winners will be announced.
---
THE BODY SHOP INTERNATIONAL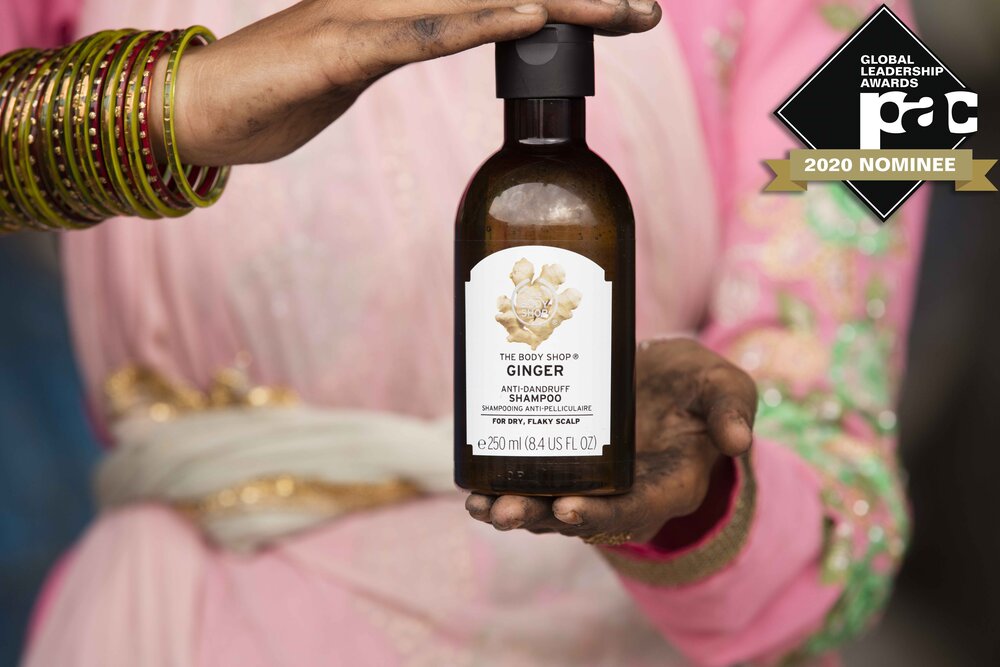 The Body Shop is sourcing plastic waste from Bengaluru, India where they work with waste pickers who work tirelessly to clean up their city's streets. Not only does the package derive some of its constituents from an abundant sustainable source, but the entire package is designed to be fully recyclable in the standard recycling streams. The Body Shop adds to this ability to recycle by encouraging and rewarding customers to bring back used containers to their shops for transport to recyclers.
---
KEURIG HOLIDAY PACK
The Keurig holiday pack offers a great gifting solution for coffee-loving, Keurig-owning friends and family members, as well as personal enjoyment. This Advent calendar-like design surprises recipients with a new and different beverage to enjoy each day. It has a premium packaging structure and unique unboxing experience, while the graphics stand on their own as "gifting ready" and don't need to be gift wrapped. The structural pack design, combined with the delightful graphics, tell a cohesive story that takes the consumer on a flavourful journey from beginning to end.
---
GSK FLONASE ALLERGEN TRACKER SMART IN-STORE SCREEN DISPLAY
The allergy smart display is intended to attract consumer attention, educate, raise awareness of live, regional pollen count and help consumers accurately assess their symptoms, diagnose correctly and medicate accordingly – all on a digital platform that displays clear, accurate, real-time, personalized information. The collective experience of the display and the QR mobile handoff differentiate the Flonase brand against the competitor base, using the digital era as a stage for attracting consumer attention, education and personalized engagement.
---
TASTY
Melding Tasty's mission to help people cook with McCormick's vision of bringing the joy of flavour to life, enabled the creative team to tap into a bold and expressive design concept that targeted the millennial consumer. The team developed a strong brand architecture to enable recognition and showcase a playful ingredient story to allow users to recreate delicious recipes from the Tasty cooking videos they watch online. The packaging solution delivered on the re-use and up-cycle trend while maintaining a premium feel for consumers to continue to reuse in their kitchen space.
---
REDDI WIP BARISTA SERIES
The Reddi Wip Barista series targets coffee drinkers who are looking for a coffee house experience at home. The design uses the entire can to create a strong brand experience on pack with coffee house cues, striking imagery and a dark matte background. Rich imagery not only builds an elevated tone, but it also clearly communicates what the product is and how it can be used – clarity that is important for this new innovation to drive trial. The premium, simple design creates disruption through its deep color palette and matte finish, drawing consumer eyes from behind closed refrigerator doors.