Bud Light Pride | Celebrating Everyone's Identity
Bud Light celebrates the LGBTQIA+ every year through its specialty Pride packaging; but this year was different. The rise of the COVID-19 pandemic has worsened the situation for many LGBTQIA+ people living in unsafe countries, exacerbating inequalities in access to healthcare, increasing stigmatization and hate speech, and heightening risk of domestic abuse and violence for those forced into lockdown with abusive family members or partners.
The pandemic left global borders closed to LGBTQIA+ people around the world who faced violence and oppression simply because of who they are or who they love. This year's objective was clear: Leverage the scale and reach of the Bud Light brand to activate Pride in a purposeful way. Through a charitable partnership, Bud Light supported their mission of helping LGBTQIA+ people escape violence in a tangible way by highlighting Rainbow Railroad with an impactful statement alongside a $100,000 donation.
This project was supported by a diverse group of people within Labatt and surrounding agencies which include members of the LGBTQIA+ community. Additional consulting groups were also involved beyond the Labatt marketing team such as Rainbow Railroad, Pride Toronto and PRISM, Labatt's LGBTQIA+ employee resource group.
Heavy supporters of Rainbow Railroad, Labatt ensured their stakeholders informed and influenced the strategy and creative briefings at every touchpoint – from Anomaly who worked on a creative platform, Vizeum on media, Veritas on PR, Mosaic on a shopper marketing program, and Marks and SGS who created the limited-edition rainbow-adorned packaging. The project was brought to life by people of all different backgrounds, races, gender identity, religion and sexual orientation.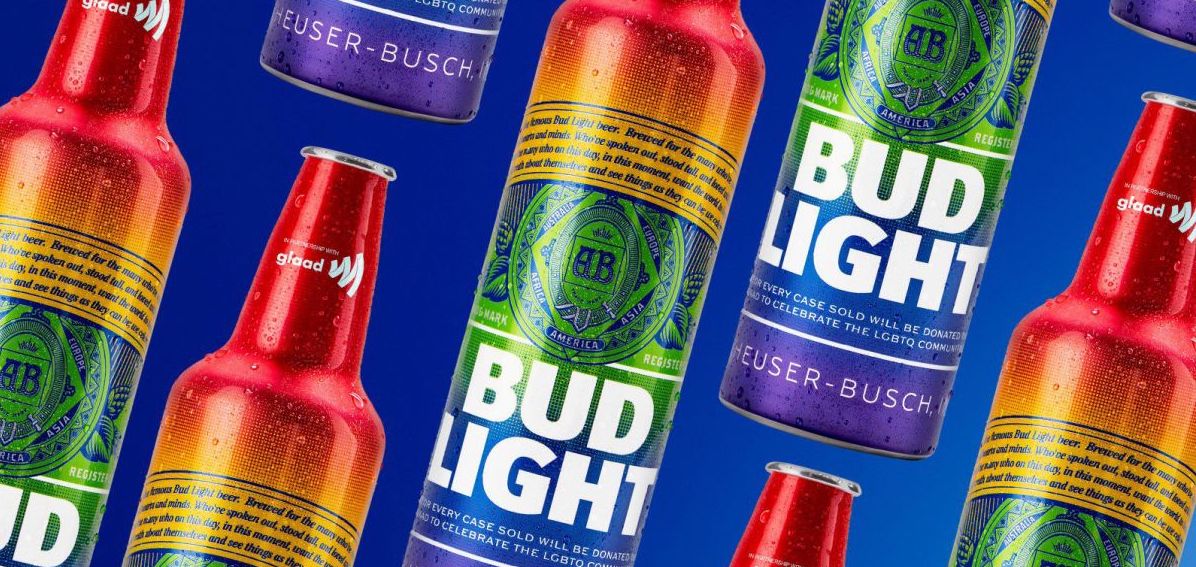 Join the Movement
Join other industry leaders and lead change. Sign the PAC IOU Charter today.
Learn More